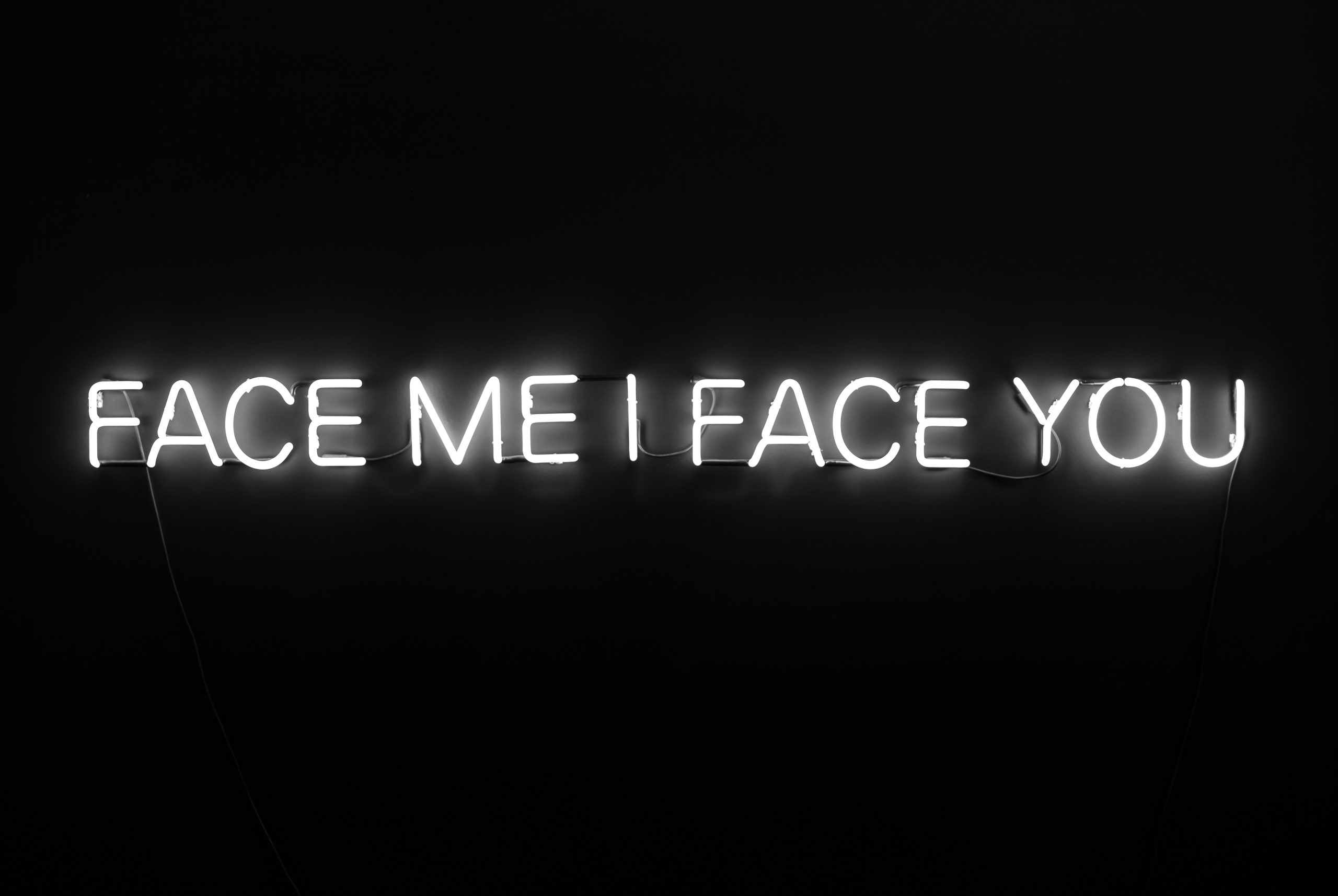 Whilst sticking to the familiar theme of interviews with writers on a Friday, we're walking a different path again today. This pathway will take us through some of the same questions we ask everyone else but will probe a little deeper into PoetsIN and the people behind and in it.
Who better to continue with than another member the PoetsIN team that you will no doubt know from the Facebook group. If you didn't, you are just about to find out all about her – it's Lish.
So grab a cup of badassery, a slice of getting shit done and meet her.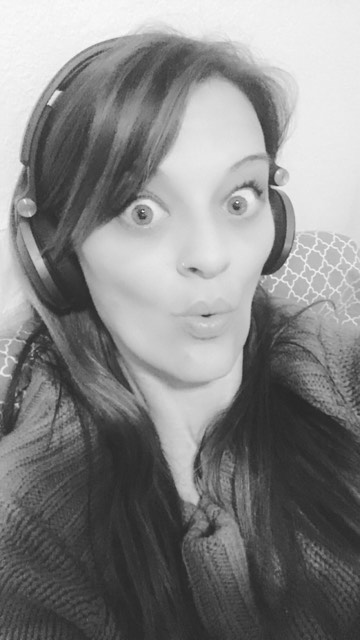 Who are you and what do you do?

Hello! My name is Elisha, but most know me as Lish. I am the mother of a teenage boy, a writer, and the newly promoted social media manager of PoetsIN.
What is your relationship with words and how has that evolved over time?

I can remember my love of words forming as a child through my love of reading. Getting lost in the words of a book offered an adventure that I couldn't recreate through anything else. It was an experience that I desperately wanted to share with those I loved, so I would write my own little stories and share them with my grandmother, who always encouraged me by feigning pure excitement over my nonsensical plots and silly characters.

The true power of words began to emerge in my pre-teens as a result of my father. He had a knack for fighting with his words – and a well-honed skill of winning with them too. I remember how he'd write columns for the public opinion portion of our hometown newspaper, and the feeling of pride when they'd choose his piece to publish. It was then that I began writing to express my own thoughts and feelings, and this led to the discovery of poetry, which I've been passionate about ever since.

How long have you been writing/performing?

Well, as I've stated above, I've been writing since childhood. Sharing my words beyond my grandmother's eyes has only happened in the last four years or so, when on a whim, I joined an online writing group where I met the co-founders of PoetsIN. It was a rough time in my personal life and sharing my writing not only helped me purge those negative emotions I was feeling, but also increased my confidence because of the tremendous support I'd received from other writers.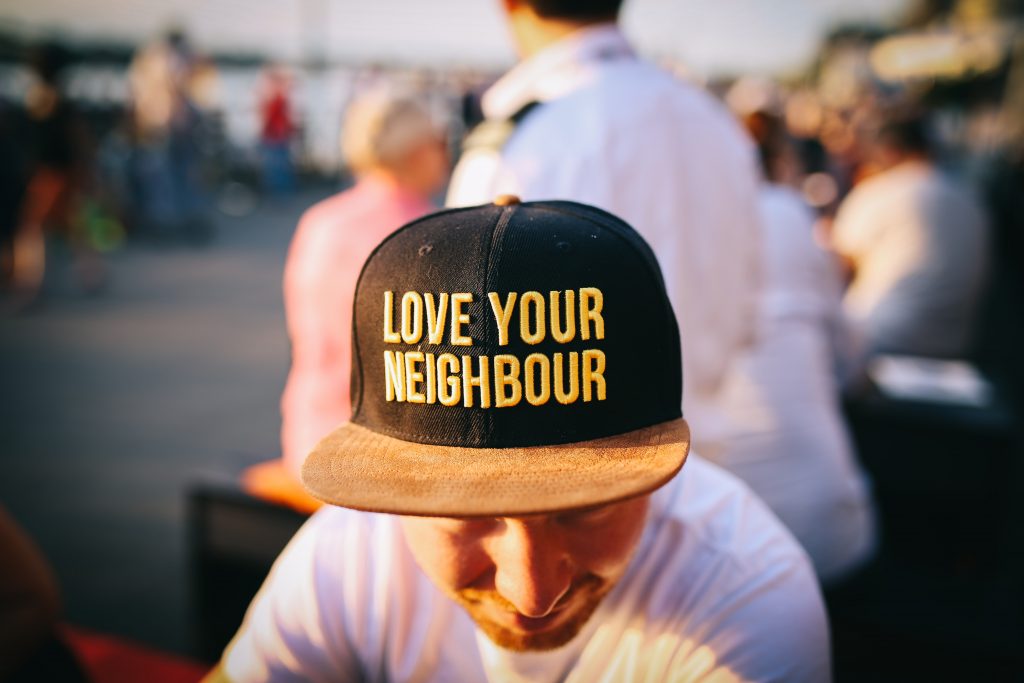 Mental health is something you feel strongly about. Why?

I have suffered from generalized anxiety disorder for as long as I can remember. Battling to manage my anxiety has been a long and grueling journey, but battling the stigmas surrounding mental illness has proven to be more difficult than dealing with the illness itself. This is an injustice that I simply cannot stand for, and I'm determined to fight against these stigmas by doing whatever I can to spread awareness and support those who are targeted by stigma.

Tell us about the journey that led to your involvement with PoetsIN.

My journey started when I met the most compassionate, selfless, and amazing woman I've ever known… co-founder Sammie. Her friendship pulled me from the darkest depths I've ever experienced, and from there I knew I had to be a part of helping others. Working with the earliest prison program opened my eyes to the immense necessity of PoetsIN and everything the charity stands for. I can honestly say it's been the most rewarding, fulfilling, and exciting journey!

The last year has been a roller coaster, how do you feel?

Elated. Exhausted. Excited about the future. Some days I feel everything all at once and other days I feel nothing at all. I suppose that's the nature of my anxiety filled brain, but overall I am happy about the achievements we've made and proud of where we are heading!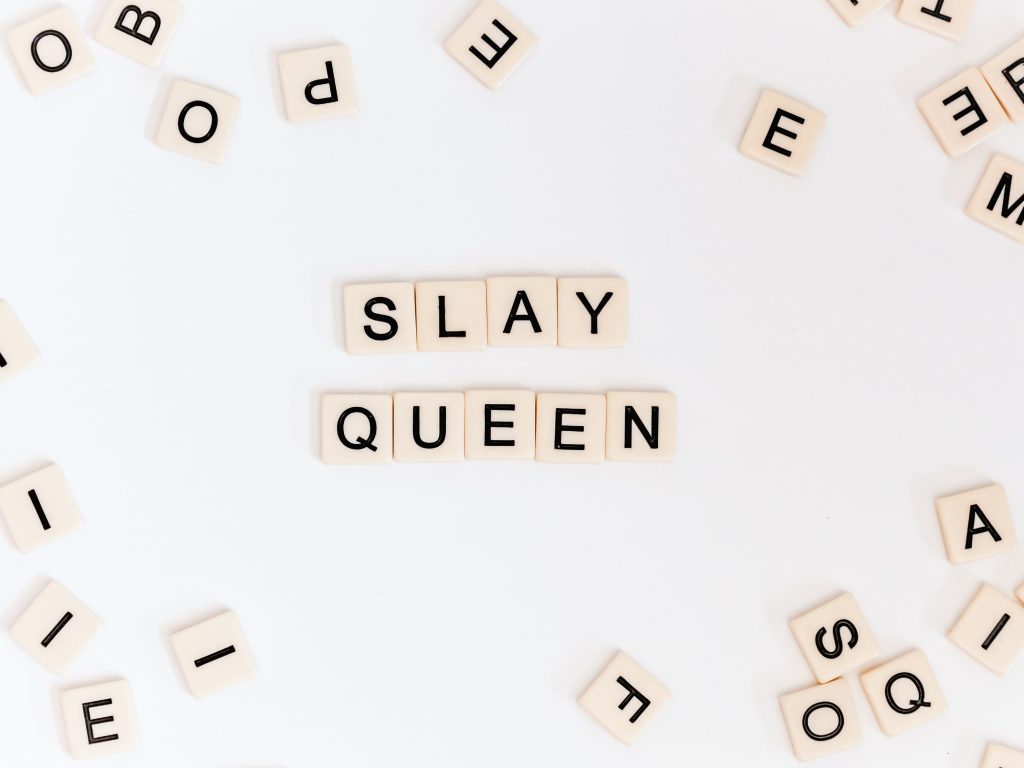 What does your average day look like?

My average day consists primarily of motherly duties and social media. You'll find me networking across multiple platforms, researching relevant content for our social media accounts, and generating support for the PoetsIN prison program. You might also find me doing dishes or laundry, but I prefer to leave those for my son!

Do you write your best stuff when in a rage, heartbroken or fighting depression, using writing as a venting mechanism?

Absolutely all of the above. Purge writing is so very cathartic. I'm not sure that anyone reading it gets anything out of it, but I learned many years ago to write for myself, not for anyone else. If it resonates with someone then that's the cherry on the cake. If not, well, then I've still got cake, right?

Share your favourite piece of YOUR writing with us.

I'm not sure I have a favorite, but I suppose I'm partial to this one because it was a beginning line challenge inspired by one of my favorite bands -Shinedown. "Wrap me in a bolt of lightning" comes from their song Call Me, which is laced with poetically brilliant lyrics.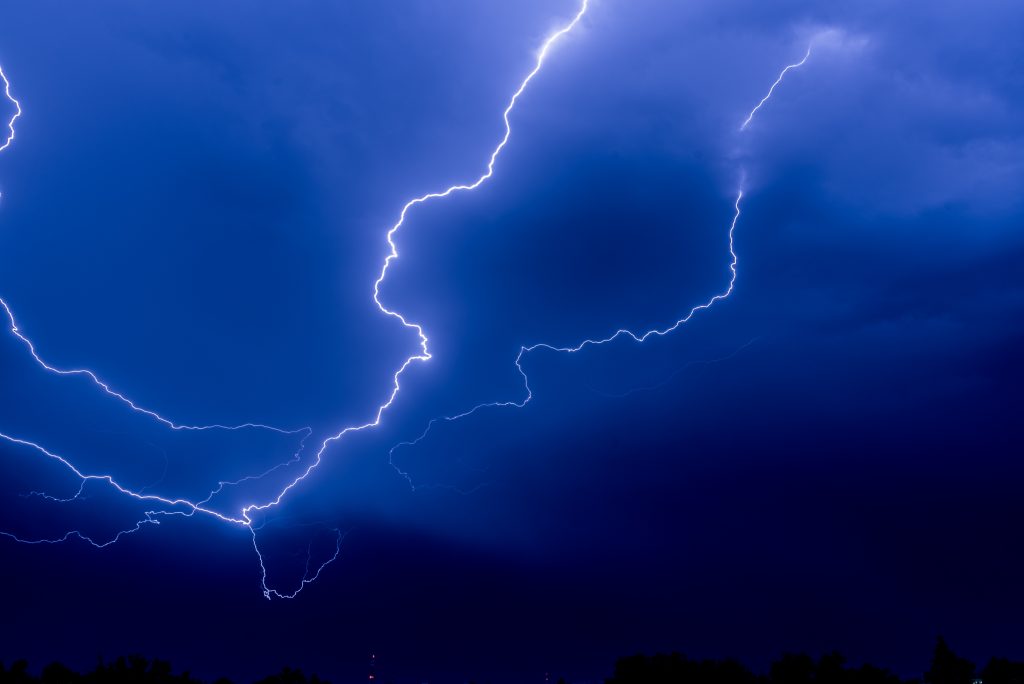 Implore the Storm
Wrap me in a bolt of lightning
Feed me electricity
Just a shock or two should do
To dispel simplicity
Let the turbulence of storm
Blanket me with rain
Saturate my lifeless heart
Wash away all that's mundane
Fill my soul with booming thunder
Let it echo every roar
Until the deafening commotion
Shakes the boredom from my core
I've grown weary of the ordinary
Clear and cloudless sky
Satiate my simple world
With mounds of sullen cumuli
For when this mighty storm blows in
With exhilaration to attain
I'll revel in the chaotic winds
Of a life no longer plain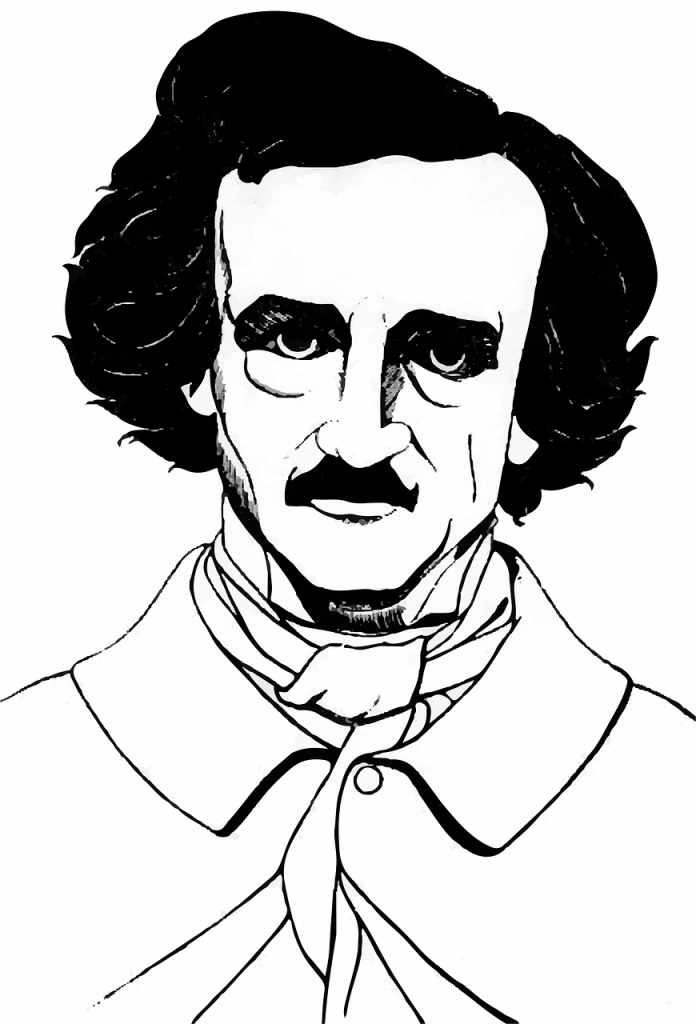 If you could collaborate with anyone out there (alive or dead), who would it be and why?

Edgar Allan Poe, most definitely. He was such an amazing poet and his dark side intrigues me. I've always liked my reading and writing and on the darker side of life. Dean Koontz is another amazing writer that I'd love to sit with and pick his brain. Some of the plots in his novels leave me wondering where in the world he comes up with that stuff!

Writers need to read to feed their brains. What are you reading right now?

I'm just finishing up Thirteen by Steve Cavanagh and plan on jumping into Stephen King's The Outsider next. I am absolutely in love with horror and psychological thrillers!

Writer's block, is it real or a myth?

Can I just throw an oxymoron in here and say both? I believe writer's block happens, but it's not really a block. Lack of time, motivation, inspiration, these all get in the way of putting pen to paper, but if you can find the time and motivation, you can write. Inspiration is everywhere!

What single achievement are you most proud of?

Being trusted to handle PoetsIN social media accounts is a big fucking deal to me. It's like the co-founders just handed me their living, breathing baby. The fact they trust me to feed and nurture it is the most substantial achievement in all of my careers combined.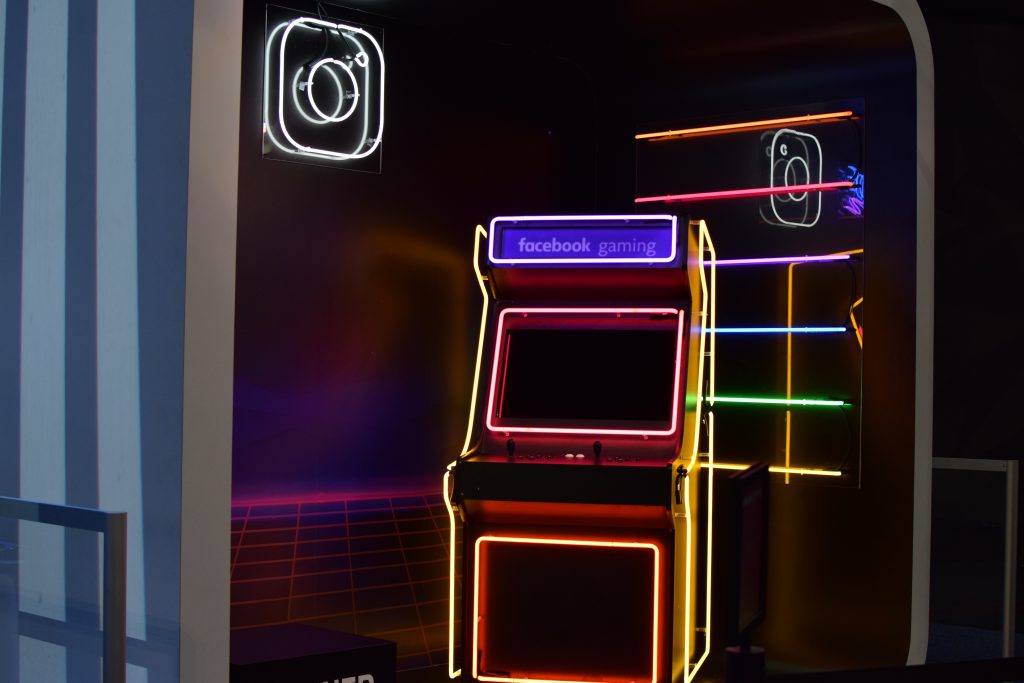 What do you personally want to achieve in 2019?

Write more. Read more. Those are my two personal goals. I'd also like to learn more about graphic design. I'm fascinated by the designs our graphic designer creates and I'd give anything to be a fraction of her badassery.

Finish this sentence… Words and music are the epitomes of…
Sustenance. I'm fairly certain I would wither and die without them.

Where would you like next for you and PoetsIN?
World domination. It's that simple. I'd like to see PoetsIN reach every part of the world to help as many people as we can. I'm looking forward to bringing our services to schools nationwide as well. Suicide rates in children are on the rise and I feel with more awareness about mental health in school-aged children, we can combat these numbers. I have to say, no matter where the PoetsIN journey takes us, I'll be along for the ride!
Thanks so much to Lish for answering our questions, and – well – for being Lish. YOu can follow her on Instagram where she is Lish0812
Please follow and like us: