A while back, we put our feelers out for super humane, superhuman super humans to represent us in next year's Virgin Money London Marathon. We were surprised with the response but ended up choosing someone that has also chosen us in her journey.
We met Hayley in a previous blog when she shared part of that journey. She also took part in our skydive, having vowed to do things that 'scare the shit' out of her.
It seemed only right that she be the chosen one to run the London Marathon for us, raising money for our great cause whilst also smashing through the barriers she sees before her.
We asked her to put together a little something about what running means to her and her mental health – here's what she was lovely enough to share with us, and you.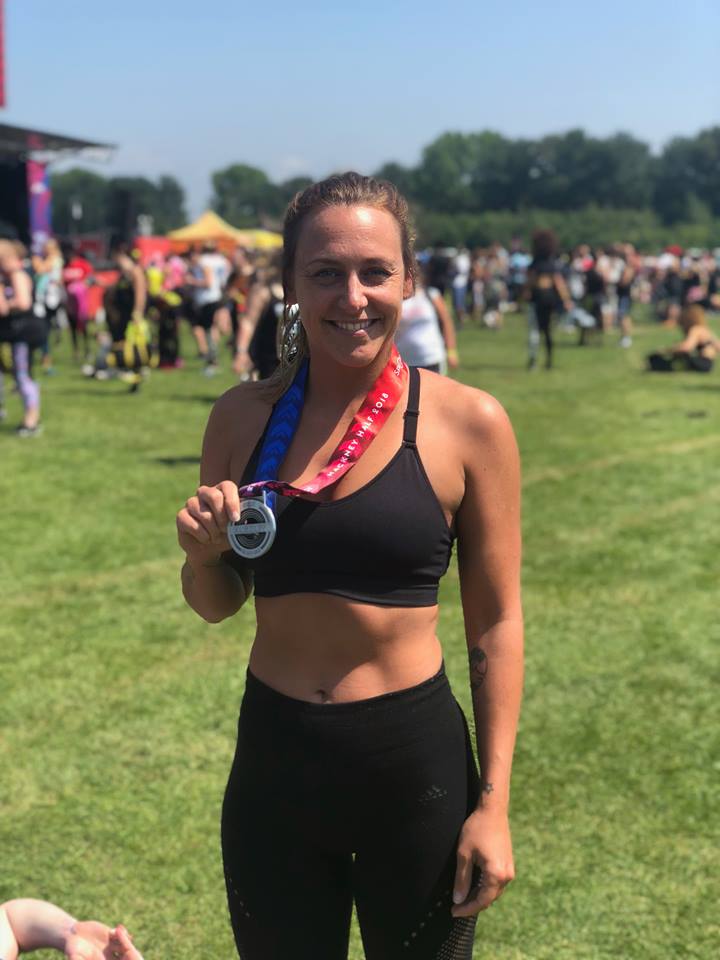 Running has always been something I've enjoyed, but I must admit, I was always a little inconsistent with my commitment, never quite understanding it's importance.
Then something clicked, I had a bit of a transformation a couple years back where I gave up a lot of vices. With the right encouragement at the right time and armed with the mantra 'don't stand still' – running became important.
I started smashing personal bests on a weekly basis. I found that turning to my running shoes did a lot more for me than turning to a bottle of wine ever did. There was never any guilt, no sore head, just sore legs…and it felt good. I would clear my mind of negativity and self-doubt with a run. I was also training for the Hackney Half Marathon and on track for sub 2 hours. That motivation and drive from something so simple, it's hard to put that in to words what it means.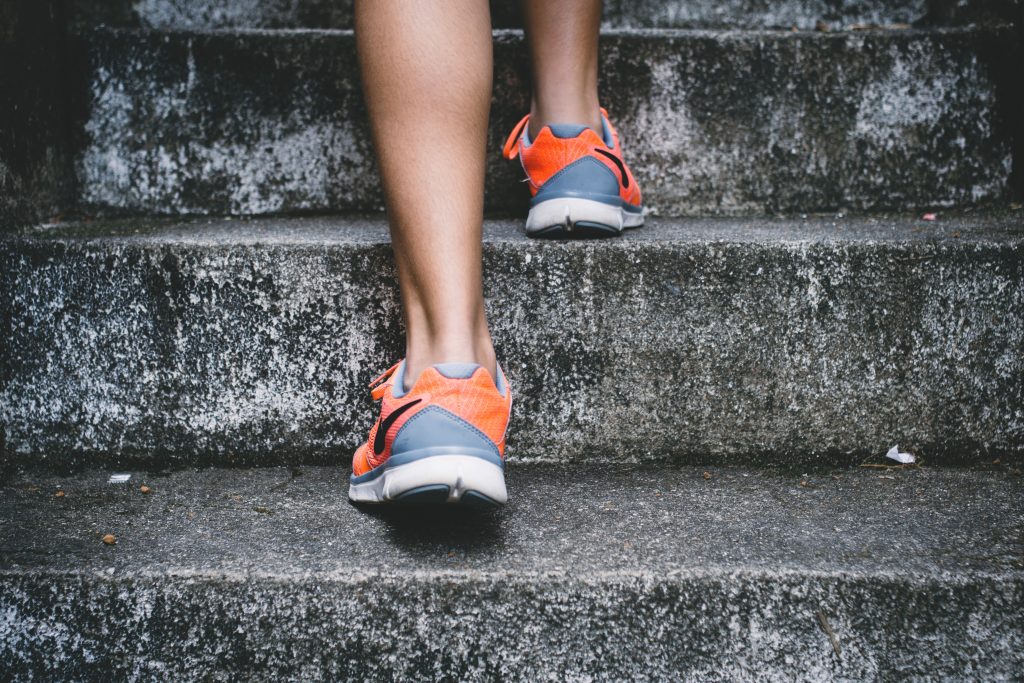 Until this time last year, when I was diagnosed with anxiety and depression. I shut down and took a step back from running. Big mistake. My wellbeing hit rock bottom, to the point where leaving the house was hard. I lost a lot of weight and with it, strength.
Then the guilt of not running trickled in and it would be a topic of discussion at every therapy session, why can't I get back out there, what's holding me back? The one thing that I would have used to overcome my self-doubt, now became the very thing I was doubting myself over.
Fast forward to May and I crossed that finish line of the Hackney Half Marathon in just over 2 hours. Once I got over the initial urge to vomit, it was without doubt the proudest moment of my life so far!
I now find myself faced with a similar journey. 9 weeks ago, I had to stop running, stress fractures of the anterior and medial tibia. Which in simple terms means, my shins really really hurt and running was well and truly off the cards until further notice.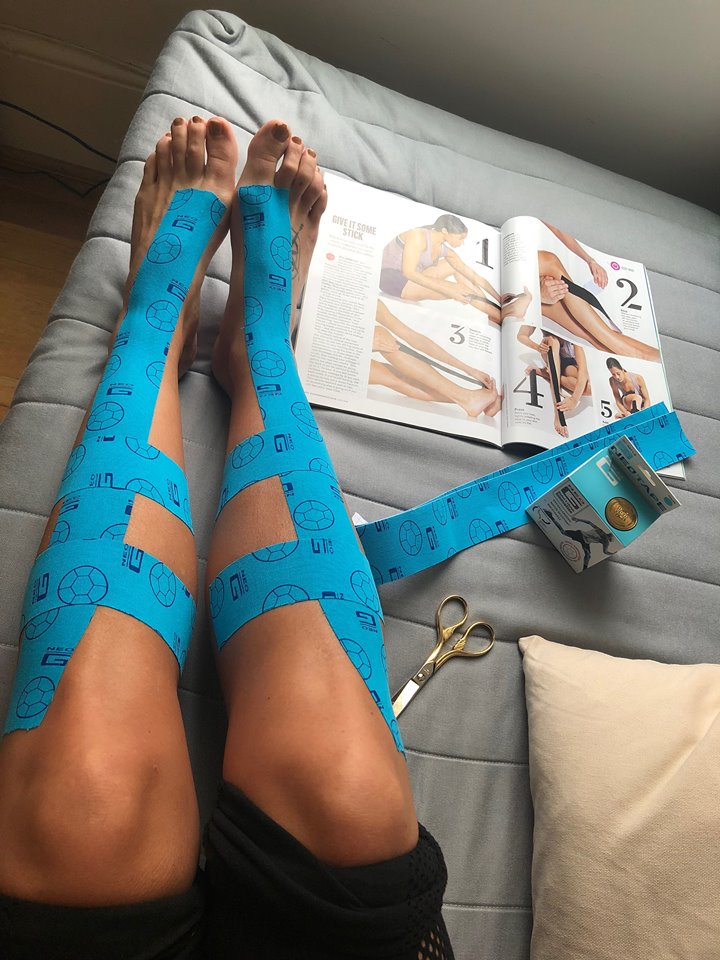 During my first session with the physio I sat and cried telling him 'running is my therapy', as a fellow runner, he got it.
9 difficult weeks I've spent learning what I need to do to make sure my body can support this therapy. Not surprisingly, my mental wellbeing has taken a bit of a hit. Cliché but, healthy body, healthy mind! I've tried to fill the gap with something else but nothing even comes close to what running does for me.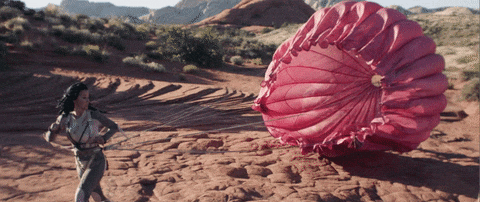 It's not just about the running though, it's about the community you feel a part of with it. The invisible bond. Words of support, encouragement and advice from people you've never met, purely because we all know the importance of running, especially when struggling with injury or mental illness.
I might not be elite, I might be injury prone. But, I am a runner nonetheless and can't wait to bring PoetsIn on my journey across the finish line of the London Marathon 2019.
What a journey. What a woman. And what a bloody stupid brave thing to sign up for.
Hayley is currently far away lapping up the sun, but as soon as she gets wifi she'll be setting up her fundraising page and we'll be sharing it with y'all. It's a biggie. We hope you'll be generous.
Please follow and like us: