Donators & Sponsors of PoetsIN
We would like to highlight the kindness and generosity of all of our donators and sponsors. Without them, we would cease to exist and the people we work with would no longer have our ongoing support.
This page will continue to grow and evolve, so please check back in the future.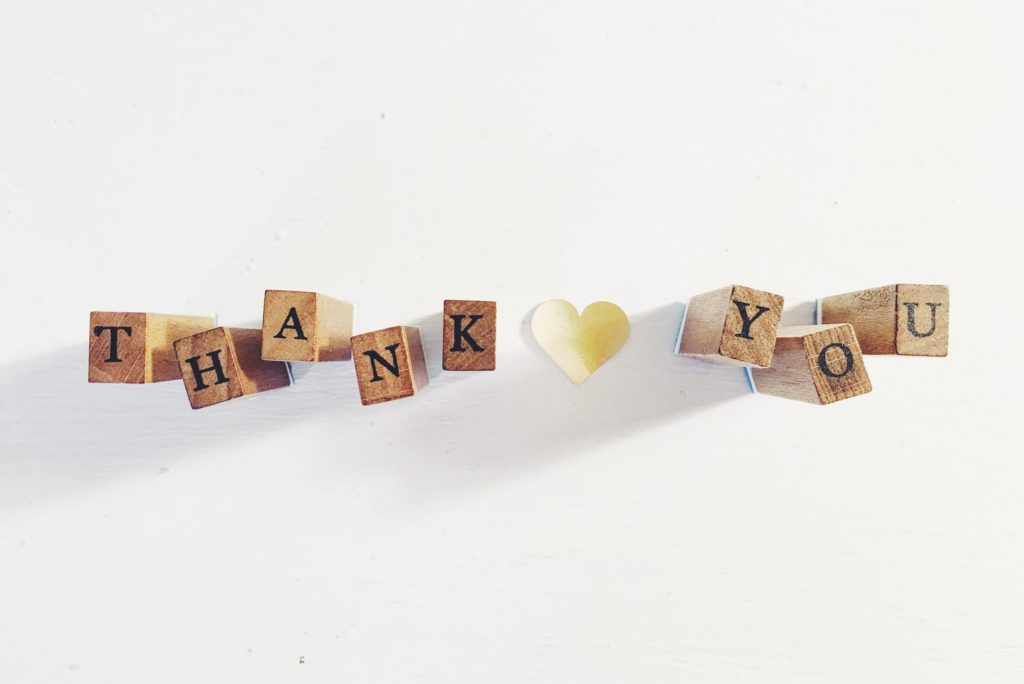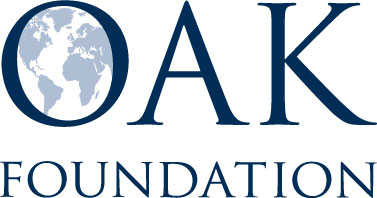 The growth of PoetsIN was possible thanks to the support of Oak Foundation.
Oak Foundation commits its resources to address issues of global, social and environmental concern, particularly those that have a major impact on the lives of the disadvantaged. With offices in Europe, Africa, India and North America, Oak Foundation makes grants to organisations in approximately 40 countries worldwide.
Our biggest thanks goes to Oak Foundation and the team.
---
The Old George, Ickleford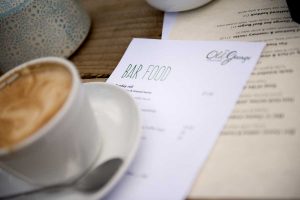 The Old George recently ran a pub quiz and donated all proceeds to PoetsIN, raising £122.50.
The Old George is a dog friendly country dining pub, recently refurbished and situated in the picturesque village of Ickleford, North Hertfordshire, offering a fresh food menu, themed food evenings & events, real ales, great wines, big fires & a warm welcome.
---
Are you willing to donate or sponsor PoetsIN? Would you like to help us raise funds to continue to reach the vulnerable? Get in touch with us today.